BareOrganics Red reishi mushroom powder 114g
Regular price
$54.95
Sale
• Used in and coveted in Chinese medicine for over 2000 years • USDA Organic, Raw, Vegan. Never processed in order to ensure simple, wholesome nutrition • Non-GMO & Gluten-Free •...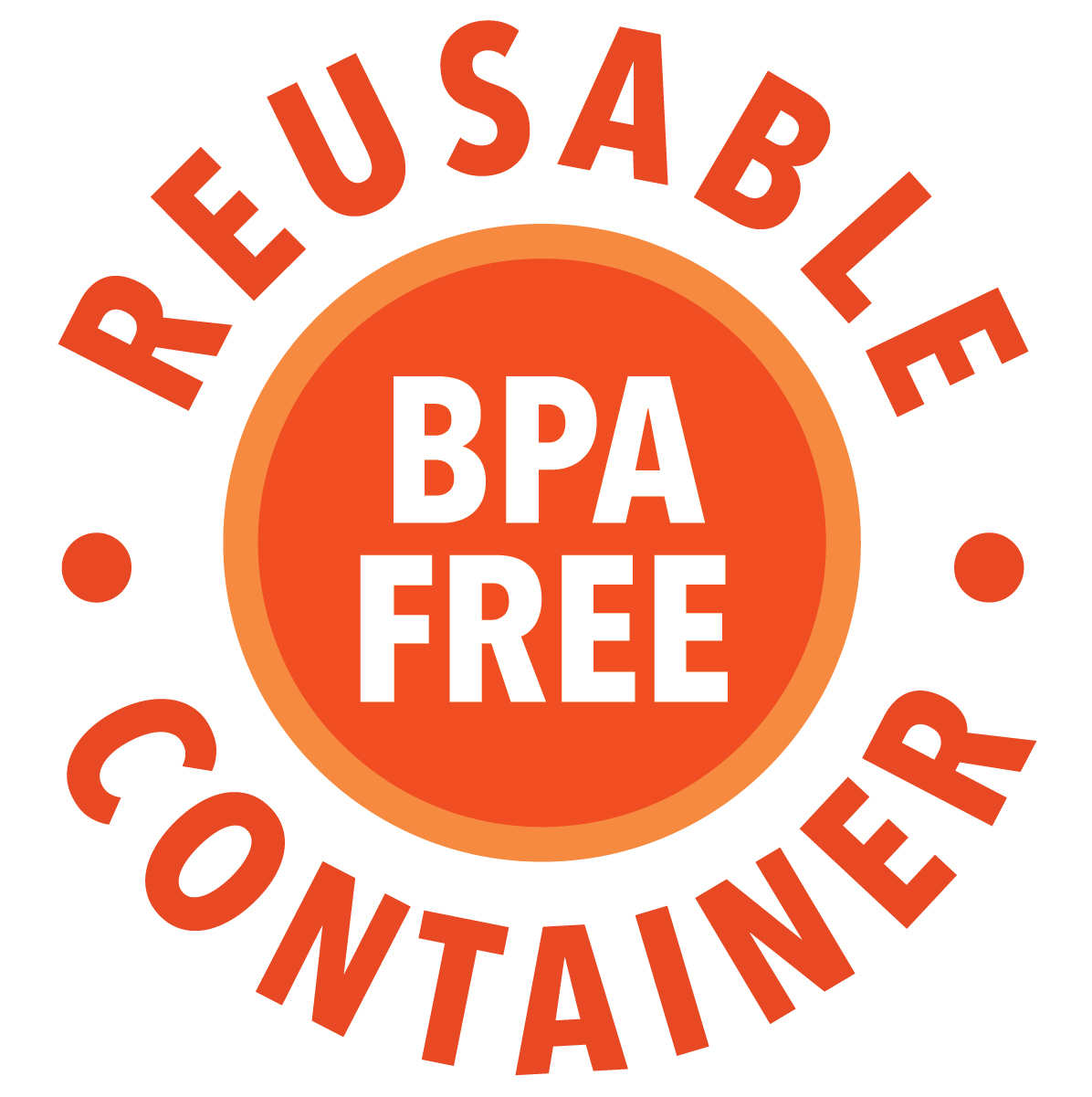 • Used in and coveted in Chinese medicine for over 2000 years
• USDA Organic, Raw, Vegan. Never processed in order to ensure simple, wholesome nutrition
• Non-GMO & Gluten-Free
• Contains valuable Polysaccharides 
• Offers antioxidants to help fight free radicals
• Recyclable/Reusable Containers
• Non-GMO & Gluten-Free
What is Red Reishi Mushroom?
Red Reishi is known as the "mushroom of immortality" in ancient China and grows worldwide, primarily on hardwood trees.
Why Use Red Reishi Mushroom Powder?
Red Reishi are also known to support a healthy immune system and contain valuable polysaccharides and antioxidants to help fight free radicals as well as support wellness. Because mushrooms absorb what they grow in, it is important to only eat organically grown varieties. For this reason, BareOrganics mushroom powders only utilize organically grown mushrooms – and that's what makes them so potent!
The BareOrganics Benefit
Our mission is simple, like our foods. We're all about real nutrition for real people, and we believe that real nutrition starts at the source. BareOrganics products are made with whole, raw superfoods packed with unique micro and macronutrients to support overall health and vitality the natural way. After scouring the world for the most exotic, beneficial ingredients, we've created a diverse line of unique superfoods that make accessing optimal health and wellness as easy as popping the top off our recyclable, reusable lids. We use superior sources and processing to create each and every powder, meaning there's no need to worry about harsh chemicals or preservatives weighing you down. Freeze-drying and low temperatures preserve integrity and freshness, making it that much easier for your body to recognize and utilize the nutrients in our natural, whole foods. All of our superfoods are USDA Certified Organic, Chemical-Free and Non GMO. Life's complicated. Eat Simply.
Super Sustainable
We make it easy to repurpose your BareOrganics container. Each jar is 100% recyclable, BPA-Free and Reusable with an easy-peel label, and is both microwave and top shelf dishwasher safe! For your safety, it is important to remember to remove the easy-peel label and any remaining protective seal foil before placing your container in the microwave.
BENEFITS:
Longevity and wellness.
Enjoy with this recipe:
Red Reishi Mushroom Honey Tea
Ingredients:
1/2 tsp BareOrganics Red Reishi Mushroom Powder
1/2 tsp honey
2 cups water
Directions:
1. Combine Red Reishi Powder and honey in water
2. Heat on low for 10 minutes
3. Remove and let cool
4. Steep green tea bag for three minutes
*Add more honey if you like a sweeter flavor or hot water if you like a lighter flavor
Servings: 1-2
INGREDIENTS
Serving Size: 1 Scoop (1g)
Servings Per Container: 114
Amount Per Serving
• Organic Red Reishi (Lingzhi) Mushroom  5g 
    Powder (fruit body)
SUGGESTED USE
Sprinkle 1 scoop on foods, steep in hot water as a tea or add to your favorite smoothie.
Warning: If you are pregnant or lactating, consult a health care professional before using this product. Keep out of reach of children. Store in a cool, dry place away from sunlight and moisture. Do not use this product if tamper evident tab has been removed or is broken.
Note: Silica packet included to help maintain freshness. Do not consume.
Free shipping with $100+ orders.
Next day Courier Post delivery to most places in New Zealand.